You don't want to miss Laneice McGee, one of our speakers at this year's summit! Her presentation, "The Confident YOU – Rising, Living & Thriving" will help you live unapologetically and...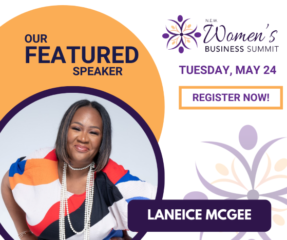 Your God Shall be my God Join Guest speaker Laneice McGee at this powerful event To find out more information please visit  https://www.melaniedphillips.com/strengthen-the-bond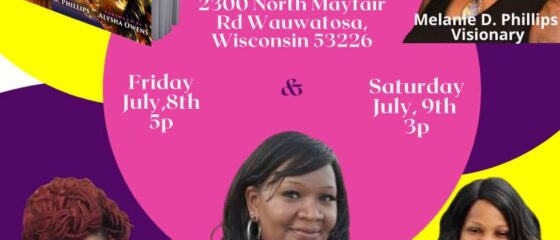 You may be wondering what does H.E.R stand for. Well let me tell you sis. It's an acronym for Healing, Evolving and Restoring. And guess who's going to be speaking on the letter H?...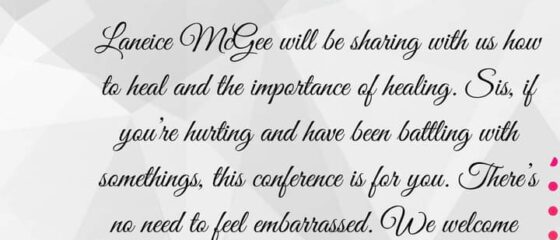 In 2022 I'm showing up and claiming everything God has for me. I am starting by sharing my story, my journey, and my truth! It's not just about me, but about those I am...