What happens when you have a room full of people ready and willing to move forward? Synergy, Collaboration and most importantly internal Change!
Laneice McGee, Brings that Atmosphere
Laneice McGee
The lady who feels pride in having assisted a thousand lives through their career transitions and adaptations. For Laneice, it did not take much time to recognize the field she was born to lead and so, having pursued her Bachelors in Arts in Sociology from Fisk University in Nashville Tennessee, she went ahead to accomplish a full-fledged enlightenment in Human Services and attained the Master of Science in the pleasant domain of her choice from Springfield College.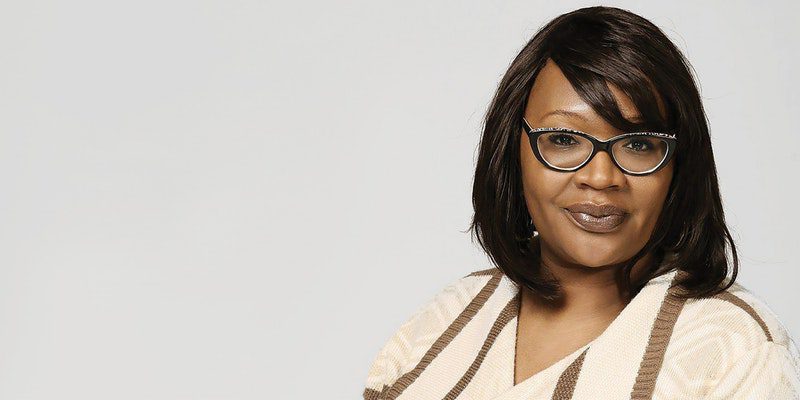 Expanding her 16 years of work experience, Laneice currently serves as the District Director for the Department of Workforce Development at the W.O.W (Waukesha, Ozaukee & Washington County) District. The enriching force of her motivation to keep on working as the career specialist is being able to nourish the goals of people with diverse backgrounds She looks at her career as an opportunity to support others (both staff and customers) as they discover their goals and purpose through work.
Being a servant leader does not stop in the office,Laneice is the co-founder of Big, Beautiful & Blessed. This agency is committed to cultivating a positive self and body image in all women. Through their annual twelve month calendar they focus on the beauty of women with curves, size 12 and up. http://www.bigbeautifulblessed.com
As prominent as it is, Laneice's passion led her to partake in accelerating the development of youth; hence she started a business called F.E.M.A (Future Entrepreneurs Moving Ahead). Laneice felt that helping youth tap into their talents early and teaching them the adequate ways of presenting themselves and executing their business is a way to empower and help them see their own potential that will open their roads to success. http://www.fema.online/
Laneice is an author in a compilation book "Speak Your Peace", and a poetic book " Observation of the Mind". She is a proud native of Milwaukee and currently resides there. She believes that true change starts with you.
SPEAKING TOPICS
Keynote title

The Confident You
Emerging Leaders Arise
Reflection Restored (Self Care/Love)

Breakout Session

Confession of Leading an Accelerating Team
Speed Course on Public Speaking
Living your Truth, by Finding your Voice
B.O.S.S – Believer of Serving Selflessly ( Servant Leadership)
AREAS OF EXPERTISE
Leadership
Entrepreneurship
Women Empowerment
SERVICES
Keynote Speaker
Seminars/Workshops
Panel Speaker
Customized Training
Event Host