Resurrect That Cover Letter!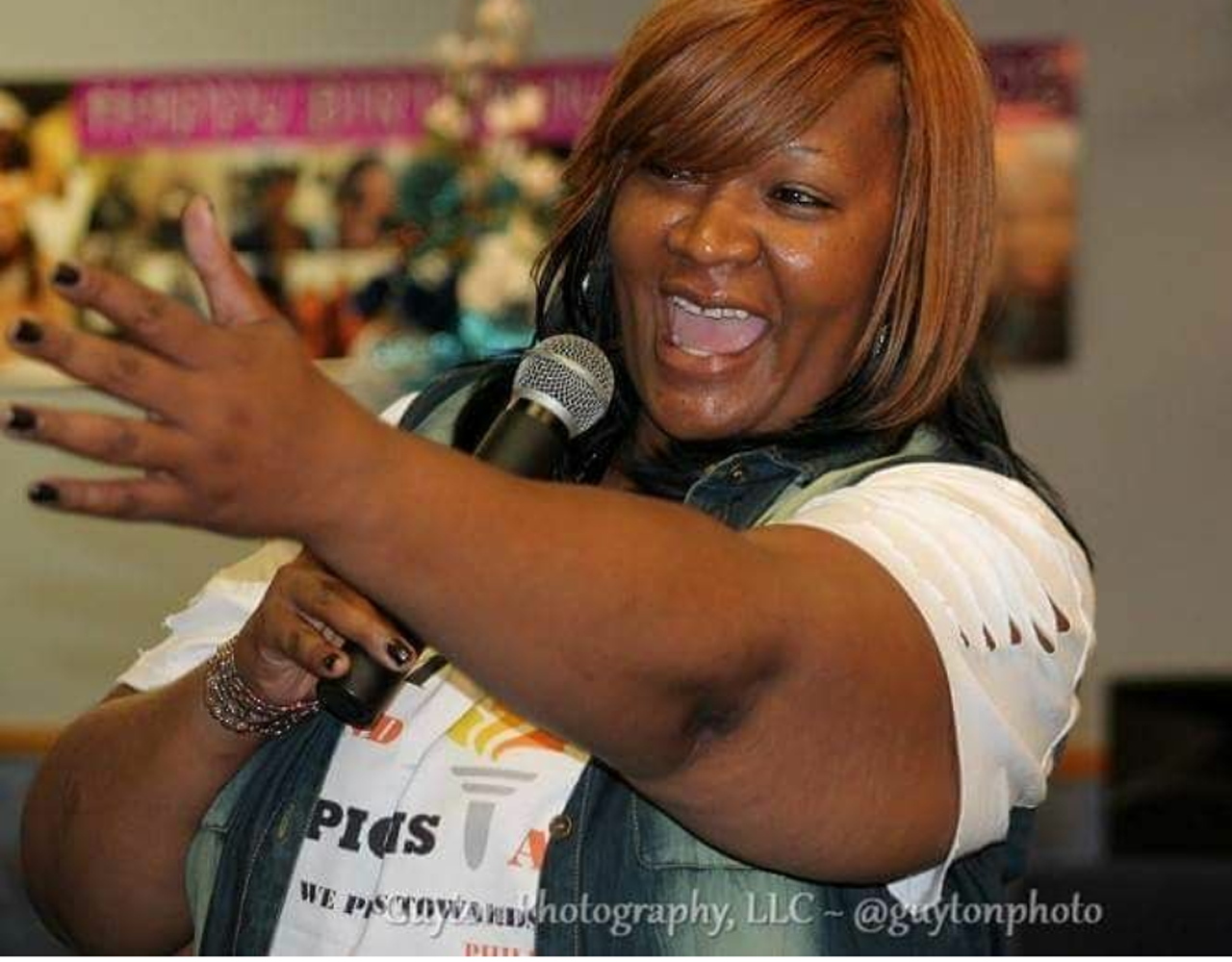 In this modern age of the internet and the fast-growing expanse of technology, some frown at cover letters and say that it has no relevance to the society. On the other hand, cover letters have had a great importance to job seekers in the labor market. Towards that end, I have decided to come up with this write-up in order to share and resurrect your view towards the way you should view a cover letter.
A cover letter is still valid, and it is at this point, that I encouraged you to revisit, review, re-write and resurrect that which some had abandon. Really? You still use a cover letter? Yes, I do and you should too! Although studies have shown that cover letters are becoming less popular or even unattended to by some employers, but there is still a small percentage that request and review your cover letter. So, if you are on the hunt in the labor market looking for a new employment, change in career or advancement, then why would you not take every opportunity to promote yourself.
A cover letter JOB is expected to introduce who you are, highlight your skills and ability to an employer and make your relevance seen by the employer. We are all familiar with that, however, the cover letter has more than what you can ever imagine. We really need to look at it for what it is; a selling tool. It should catch the reader's attention and compel them to call you in for an interview. A resume confirms your employment and accomplishment, but a cover letter shares your story and demonstrate your personality and creativity. A cover letter can speak volume and add flavor that a resume alone cannot provide.
DON'T SEND THAT COVER LETTER. If the employer specifically says you should not send a cover letter, then it is advisable for you not to send. But on the other hand, if an employer or an online application request for this, then you should know that the employer has a reason for that and then you should not hesitate to send as requested. Either way, don't make the mistake of not following directions as stipulated. Why send if optional? Why would you pass up any chance to speak about your skills, and provide a package displaying yourself as the candidate that can answer the questions every employer is asking? Questions such as, Are you qualified? Can you do the Job? How can you benefit the company? What have you done in the past? What is your attitude towards punctuality? Those questions and many more are what a well detailed, good and well-crafted cover letter can address.
We must be reminded that the method towards which employers hire have continue to change over time. With this age of technology, a large percentage have shifted to the social media space vs the cover letter in order to get what they need as it tends to save time and energy. I like to call it your virtual cover letter, which can demonstrate your strength and weaknesses.
You should not forget that a first impression lasts longer, and so, what digital stamp are you ready to leave in the mind of that employer? Does it inspire people to seek more about you or does it devalues your worth to that employer of what you have to offer? There is always a chance or an opportunity for everyone, and how you make use of it, determines what the outcome will be! So, as your looking for employment, keep in mind your virtual cover letter, and make sure that when it gets in the sight of the decision makers, they will be reassured of who you are and what you can offer to the company.
In conclusion, you must have heard or read various views when it comes to a cover letter and its lifeline, some will say "ditch the cover letter" while other will argue to keep it. I say, it's your responsibility to do whatever you need to present yourself in the best light that you can, and take as many opportunities to do it. So, if there are a small percentage of employers that still value the cover letter, then it's a tool you can still use. The questions you should ask , is there any harm in taking just an extra effort to craft the letter for the few employers that request it or leave it as optional? It might be the very thing that gets you through that door to get you a job.
So, when someone tells you the cover letter is dead, proudly tell them that the cover letter has resurrected. Encourage them that if they read your cover letter, then they will find a journey of your skills, the history of your ability and the background to your success.
See you on the other side of your job!!
** Bonus
With this understanding that hiring professional are now looking at your social media sites, I propose that you add your social media handles on your resume (cover letters for those employers that request one). Take the initiative, showing that you understand the shift that is occurring within the recruitment process. By offering them freely this information, you have just save them one step of researching.