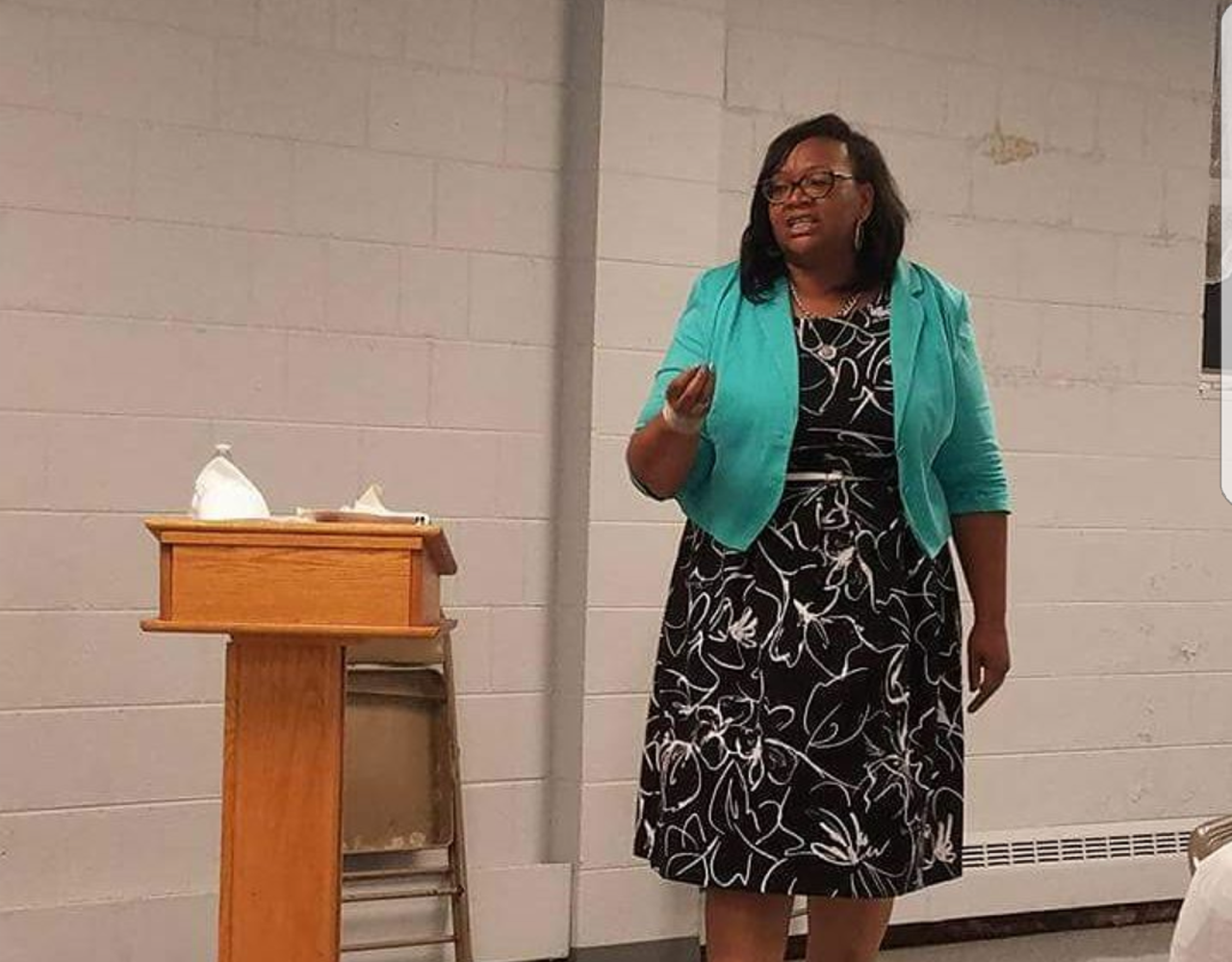 "Visualize this thing you want. See it, feel it, believe in it. Make your mental blueprint and begin." Robert Collier
Empowerment Begins With You
Job Search, Job Hunt, Transitioning, or Career Change, whatever you call your employment search no matter the reason there is common denominator and it's called tedious work. Looking for work that will fit your skills can be a difficult task. You may find the dream job, but your personality does not fit the culture of the company, or currently there are no openings at that particular establishment. Maybe you lack a few skills to get you in the door. Perhaps you lack self-confidence, or you feel your career is unattainable or you have a flawed record hindering you. Barriers are met to be demolished, once you established what obstacle is impeding your growth that is the first step to utilizing and making connections to move forward.
The definition of Empowerment is the process of enhancing the capacity of individuals or groups to make choices and to transform those choices into desired actions and outcomes. This is a process that you can use when looking for your next career opportunity. What choices are you currently making and how are those choices leading you to your desire career. Is it working? If not, today is your day to evaluate, plan and execute. We cannot gain our desire outcome if we don't take the time to study our game plan.
A few elements you may want to consider adding in your action plan; Find a Mentor, it's priceless, understand the importance and power behind and connecting to those that can not only inspire you but can provide true guidance and advise on how to achieve a goal and what road blocks to expect. By doing this you have already position yourself in good standing. Don't just get any mentor, make sure to connect with someone that is in the position you are heading. Career/Skill Assessments; it's a good idea to periodically assess and Inventory your skills and abilities to provide some suggestions on career pathways that you may not have consider. Reference this webpage to check out some self – assessment test; http://www.wisconsinjobcenter.org/careerplanning/ . Job Clubs; this is one way to connect with similar individuals and quickly expand your network. Job Clubs can provide mutual support and encouragement, not to mention and opportunity to exchange job leads and ideas.
These are just a few ideas to enhance your job search. Whatever you add or take away to make your empowerment plan works, that most important thing to keep in mind is that Empowerment starts within. It's you making the decision to enhance your life, it's you taking charge and not just hoping for the best, but working hard to get the best. It's tedious and hard work, but its start with you knowing that you deserve to have a career where you can give and do your best work. The work begins and ends with you, no matter the road blocks, you still have the power to move forward. No one can take that from you, but you. Today is your day; Empowerment belongs to those that are willing to take it, hold on to it and not let fear stop the journey.